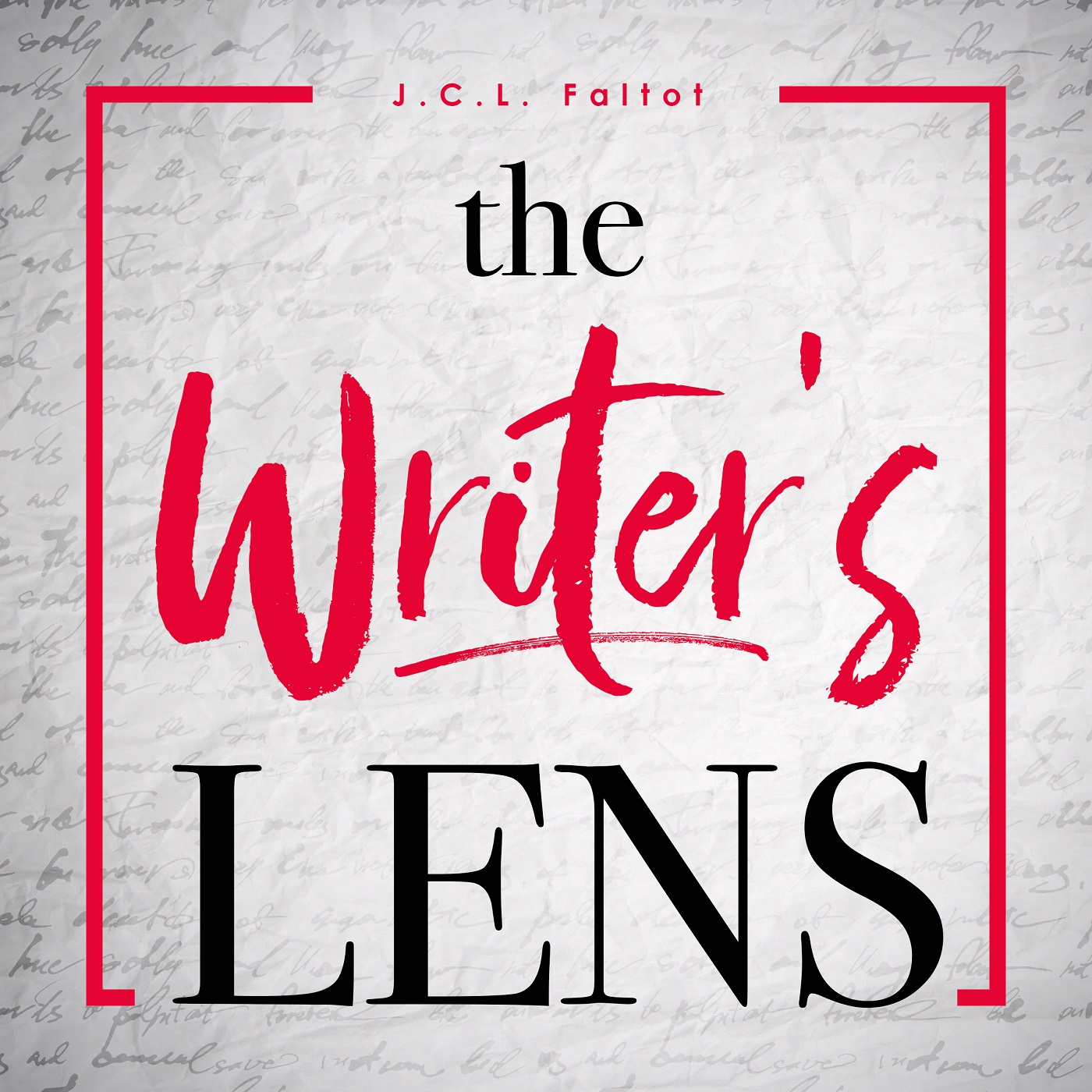 Many Americans (and others around the world) are shaken by the COVID-19 pandemic. And by shaken, we mean that many are without work. Income streams are not as plentiful as they once were and the sobering reality that things may not go back to normal soon has become a real fear. 
So with that in mind, what becomes of art and literature? Do our favorite paintings, stories, music, and other forms of expression have a place in the midst of a crisis such as this? A crisis that genuinely requires material resources to keep us going? 
This episode is dedicated to looking at just that.