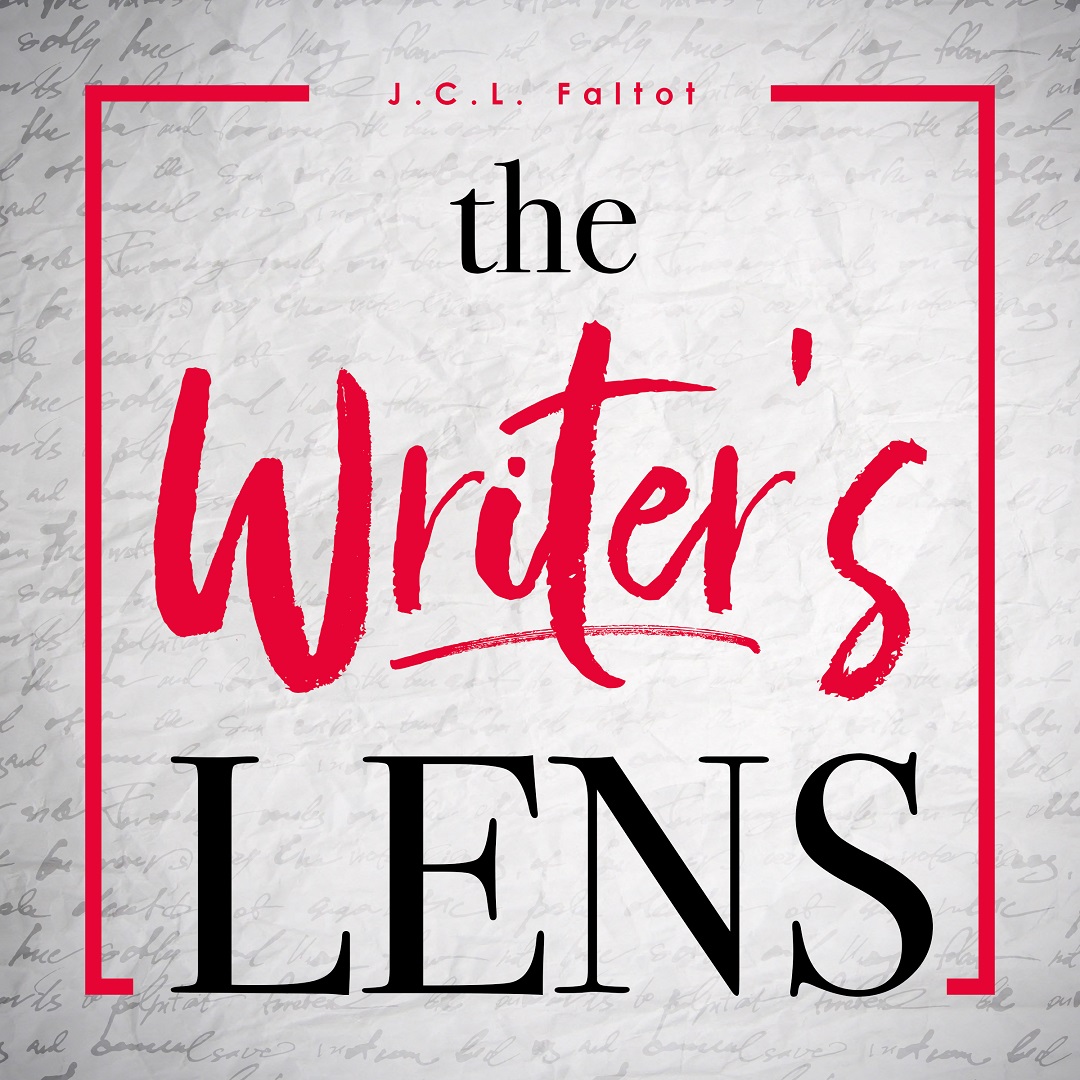 Rudolph is as synonymous with Christmas as the jolly elf himself, Santa. But is this timeless tale of overcoming the odds really just a pale cover for a story that encourages bullying and non-inclusiveness? 
Well, I have a few things to say about that. Stick with me as I do a rather thorough analysis on one of my favorites from my childhood - and now my adulthood. Just in time for the holidays, no less. 
Credit to Burl Ives for his rendition of "Rudolph: The Red-Nosed Reindeer" and 1964's television special of the same name.