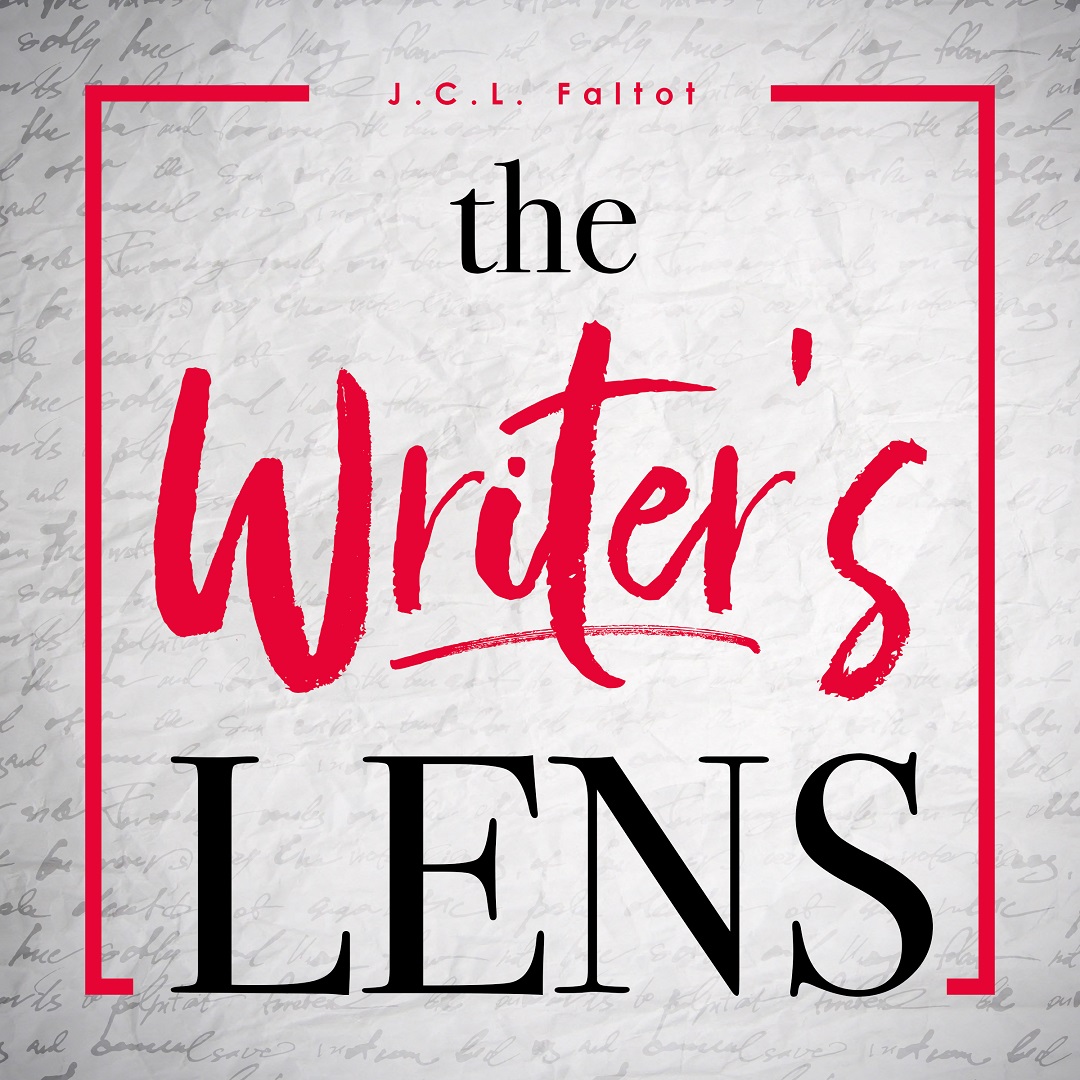 My latest interview was with Sam Eldredge, co-author of the bestselling book, "Killing Lions"; a book that was co-written with Sam's father, founder of Ransomed Heart and bestselling author himself, John Eldredge.
Taken literally, "Killing Lions" might appear to be a tactical guide on how to hunt the king of the jungle, but the meat and bones of "Killing Lions" deals with a very different issue: how do boys become men? And even more importantly, how do they transition into manhood well? "Killing Lions" explores a series of conversations between Sam and his father, John, and what the rites of passages look like for young men. Having gone through the book a few years back, I was elated to speak with Sam about the origins of this book and what it was like for him to co-publish something with his own father - who just so happens to be a published writer in his own right. 
Sam is one of the minds behind And Sons magazine and is currently working on a few other writing projects (a couple of which I tried to get out of him, but you'll just have to listen to see if I succeeded). 
Either way, I hope you enjoy this conversation as much as I did. For more on Sam, you can go to andsonsmagazine.com