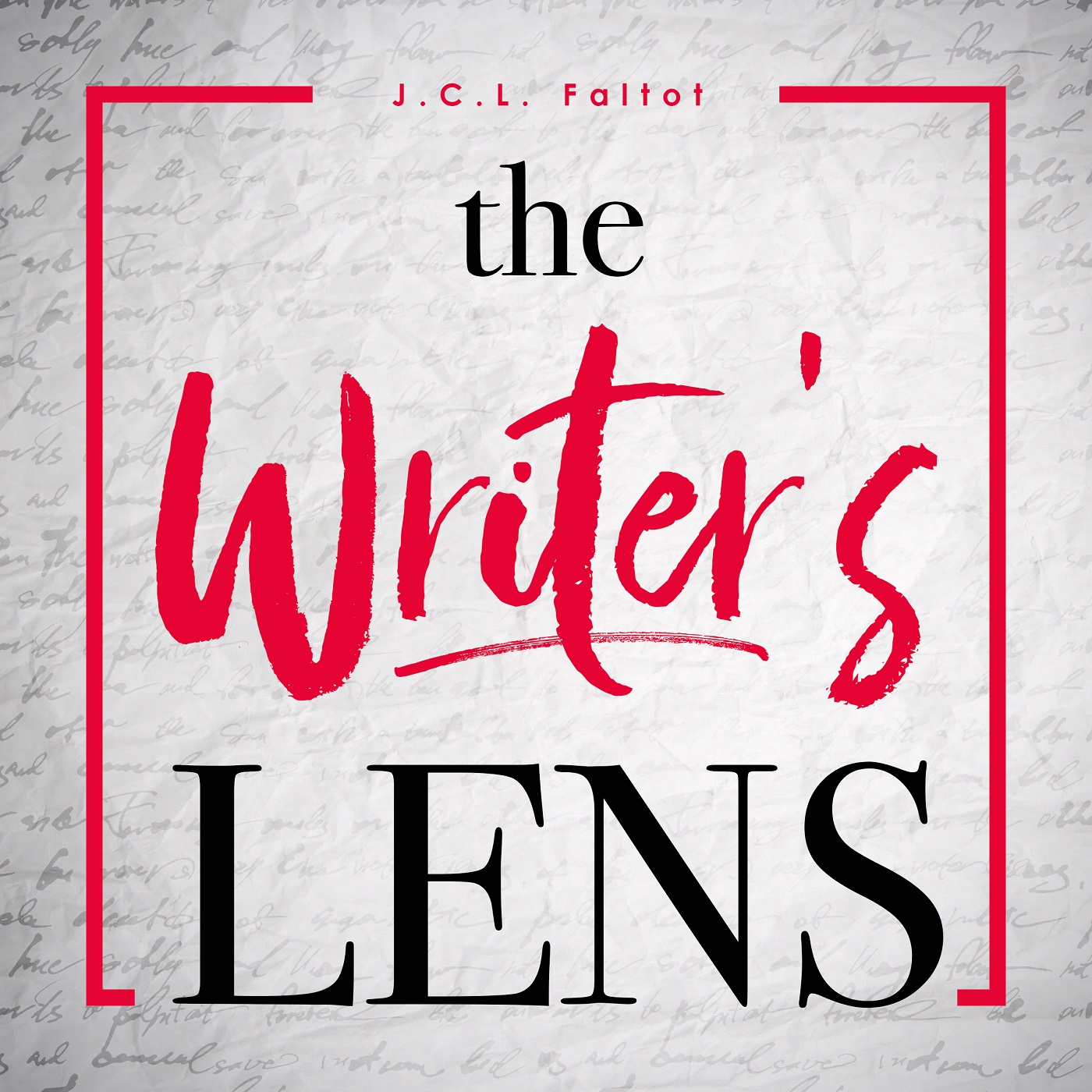 C.S. Lewis is one of my all-time favorite authors. He's written many stories that are internationally known (and loved). But one in particular he's not as well-known for: his Space Trilogy. Three stories about our solar system and the spirits who are waging war over our planets. In Lewis' second of the three, Perelandra, Lewis explores the planet Venus through the eyes of his protagonist, Ransom, who has been sent there to keep Venus' inhabitants from turning into another "bent" world like Earth. 
Spoilers aside, Ransom eventually encounters some high order angels who are the embodiments of Mars and Venus. And when he does, he sees something on display that he can only recount as being the "spiritual expressions of gender" - male and female, or rather, masculine and feminine. 
This fascinated me and thus, wanted to dive into Lewis' explanation a bit further with this episode.