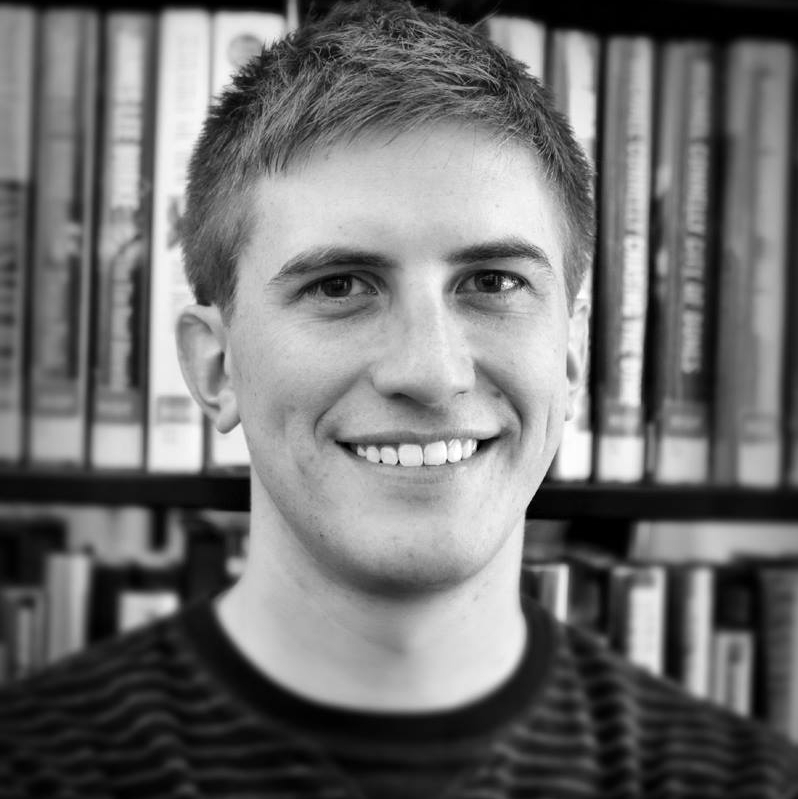 "Our memories aren't perfect."
Part 2 of my interview with fellow scribe, Brent McLaughlin, takes us down the rabbit hole of what can be truly beneficial in keeping a personal journal. As I stated in Part 1, Brent is the zen master when it comes to reflection and seeing growth in his life.
And in this section, Brent and I talk about the life-giving aspect of journaling. How our frustrations can help us gain insight into who we are. And how common themes tend to shape us. Kudos to my brother-in-arms for sharing some personal things with the Internet world in hope to encourage others.
Enjoy!